At Codeworks we Work on Code. We concentrate on developing software to manage human resources of organisations, big ones or smaller.
Welcome to Codeworks ltd
Software Development House
In the modern business environment with fast changing requirements, we offer software solutions to support your business process, payroll procedures, and human resources management.
We help your organisation to reduce operating costs while becoming leader in the highly competitive business environment.
Codeworks Ltd specializes at the development of human resources management business solutions PayrollPlus and TD7 Editor. Our effort is to fulfill the needs of any organisation, minimizing time spend on the management of the human resources, lowering costs, and simplifying the processes of following legal requirements.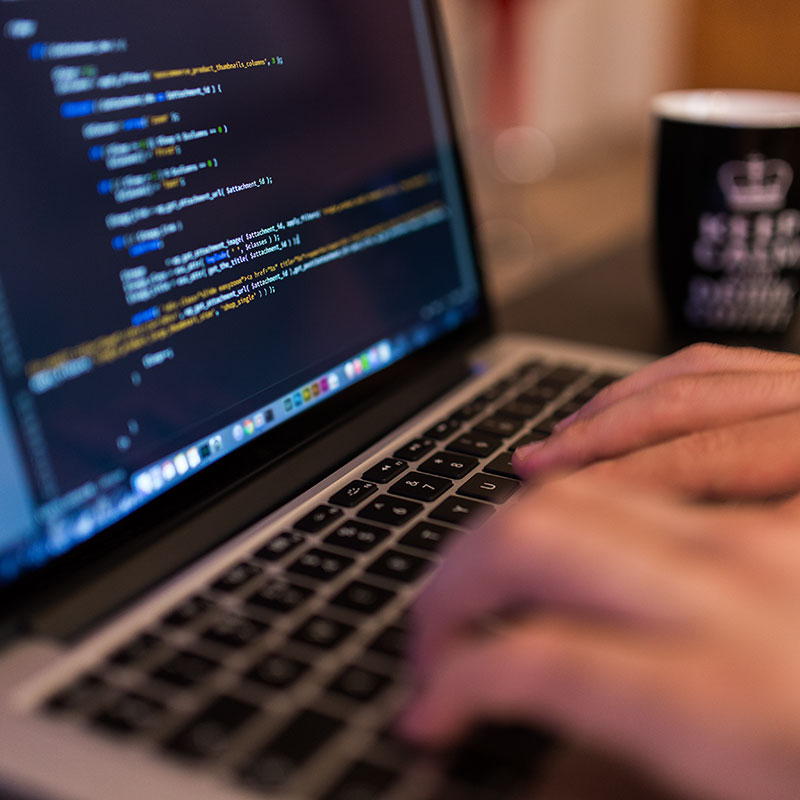 Payroll Plus
Payroll and Human Management
PayrollPlus is a payroll solution that provides automations of your payroll preparation and human resources management procedures based on the law and regulations of Cyprus Government.
TD7 Editor
Tax Department TD7 Form Editor Software
TD7 Editor is suitable for any organisation and it provides the ability to create, modify, print, and finally export T.D. 7 form as per the given instructions and specifications by the Tax Department of Cyprus Government.
In the fast growing market and demanding modern business environment, every organisation needs to find solutions to overcome the competition, to organize the procedures, to minimize the cost, and to save human resources and man-time. Using the latest technologies, our products aim to give solutions to all of those matters, emphasizing on the human resources management.
Contact
Get In Touch
By the way, we always love hearing from you. That is why our inbox cannot wait to get your messages, so talk to us any time you like!
Simply fill out the form with the details of your query. Soon we will get back in touch with you.